Accurately predicting the reliability and working live of photovoltaic and battery inverters
In the project entitled Reliability Design, the Fraunhofer Institute for Microstructure of Materials and Systems IMWS together with other partners plans to develop an efficient and trustworthy method for predicting the reliability and working life of inverters for use in photovoltaic and battery storage systems. The method could make a significant contribution to reducing the costs of generating electricity.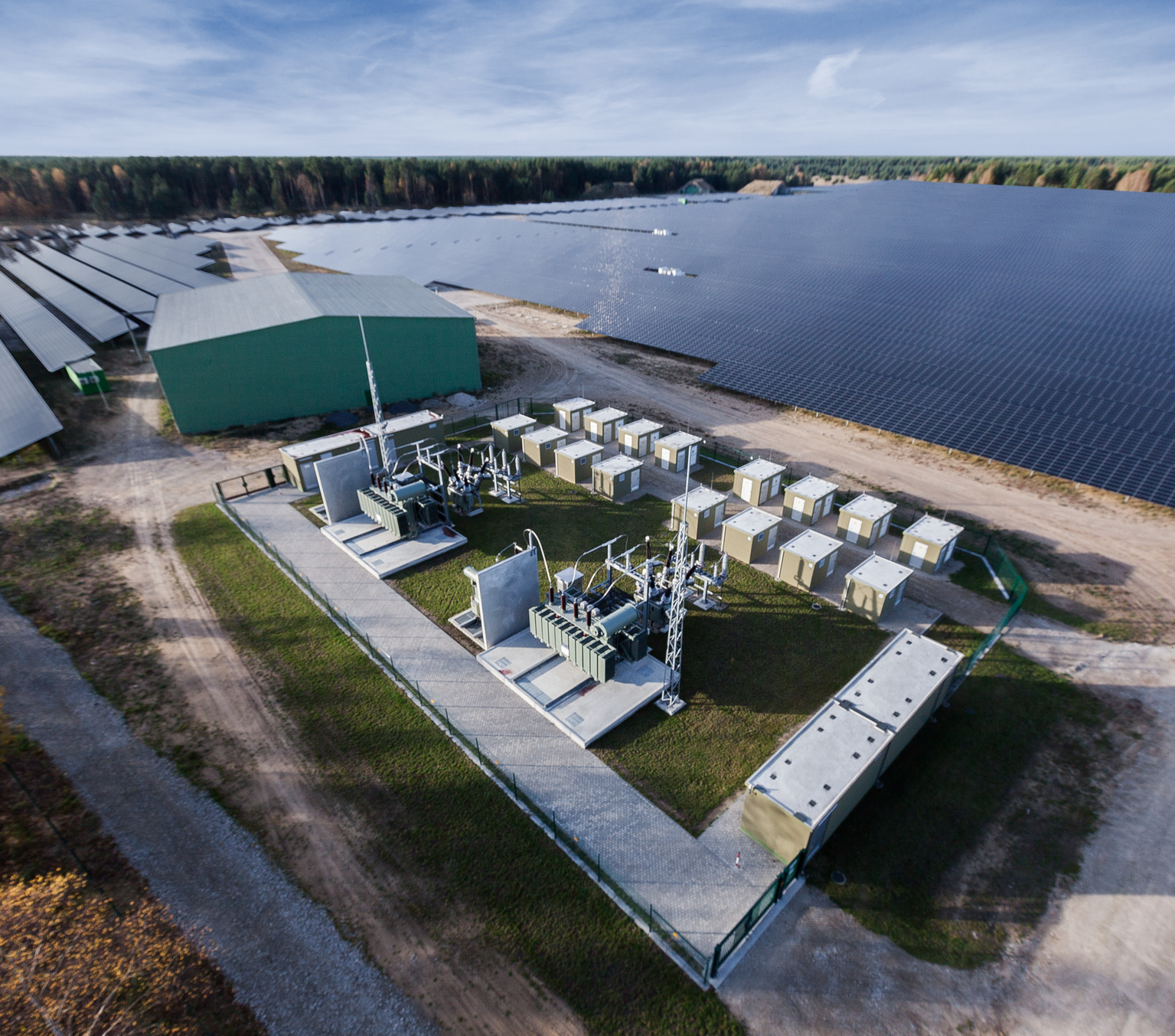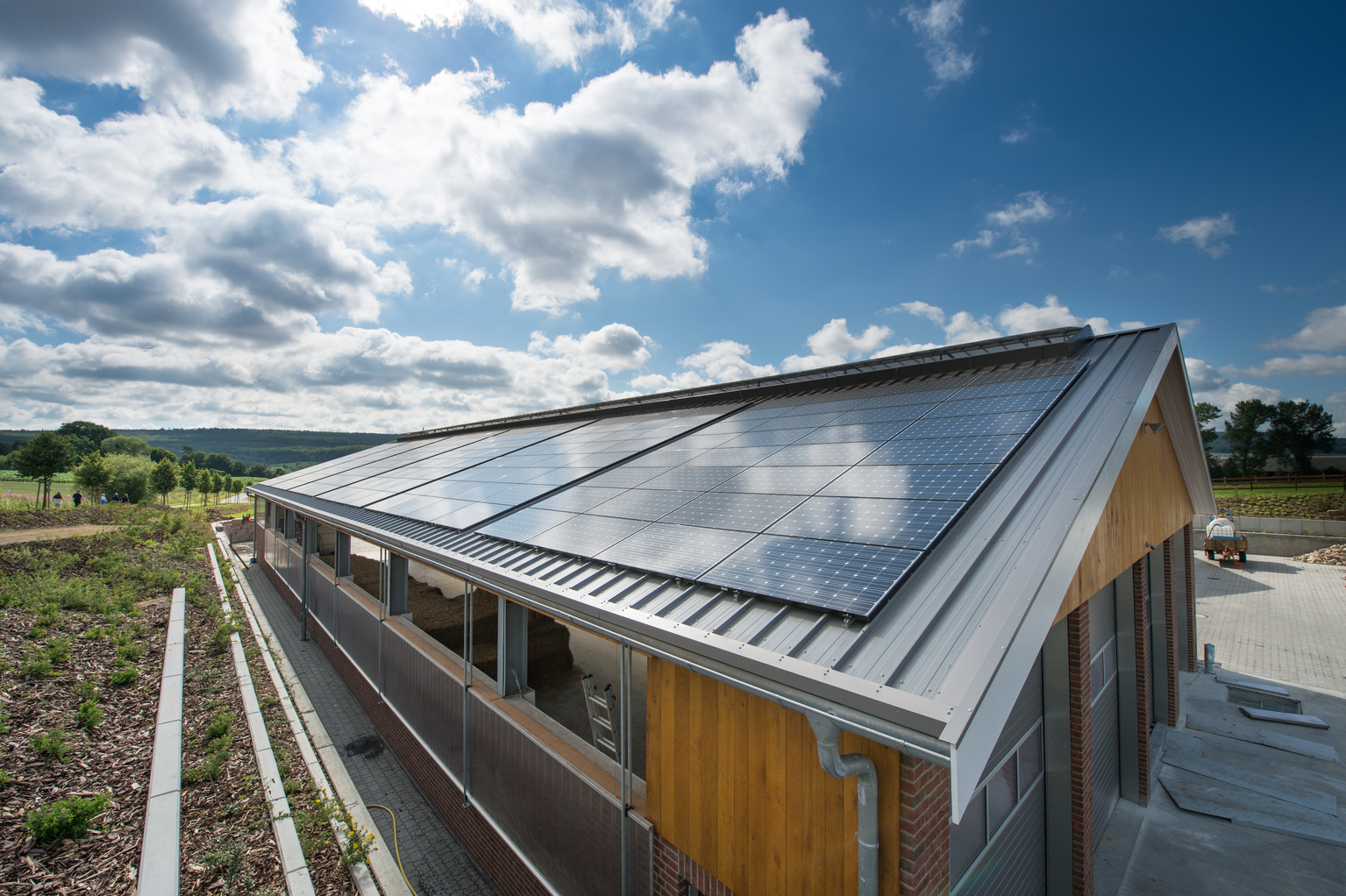 In the extremely competitive market of renewable energy technologies, the costs incurred per kilowatt-hour generated are of decisive importance. This means that it is all the more frustrating when problems arise during the operation of such plants: the operator of the plant suffers a drop in yield and the manufacturer has to meet costs in relation to guarantee claims or the need to dispatch a technician to carry out repair work. If such incidents occur more frequently than expected, cost-effectiveness – no matter whether a private solar system mounted on the roof of a building or a large ground-mounted solar plant is involved – can be severely affected.
So it would be useful to develop new methods capable of predicting the service life of solar components in a demonstrably accurate manner, reducing the amount of testing required and arriving at a purposeful definition of service life so as to reduce equipment costs. In the research project entitled Reliability Design, SMA Solar Technology AG, ELECTRONICON Kondensatoren GmbH, MERZ Schaltgeräte GmbH, the Institute of Machine Components of the University of Stuttgart and the Fraunhofer IMWS plan to achieve this goal for photovoltaic and battery inverters.
In their joint project, sponsored by the Federal Ministry of Education and Research as part of the program entitled Innovations for Energy Transition, they intend to analyze field data on inverter failures, clarify the mechanisms involved in ageing at component level and evaluate and optimize testing and measuring procedures in relation to accelerated ageing. All of this provides the basis for the development of a method for predicting the service life of solar components. The main contribution made by the Fraunhofer IMWS to this project is its expertise in material diagnostics and damage analysis, in-depth physical and chemical analysis and modelling of the causes of defects and factors affecting reliability.
'In photovoltaic systems, inverters convert the direct current of the solar modules connected into alternating current, which can then be fed into the network. They also play a central role in the provision of reactive power or an operating reserve and in energy management, e.g. in combination with a battery storage facility', explains Bianca Böttge, responsible for coordinating the project at the Fraunhofer IMWS. Special demands are made of power electronic inverters with nominal power outputs of a few hundred watts up to the megawatt range: they must have an extremely robust design to protect them against environmental factors during virtually continuous operation over large periods exceeding 20 years. Specifically, the interaction between voltage, temperature and humidity can accelerate ageing and failure processes.
Given that the solar power industry is still relatively young – the first modules mass produced for the market are only now reaching the end of their working lives – there are still gaps in our understanding of how the materials and components used to manufacture them actually behave. In order to ensure the required levels of performance, power electronic components currently undergo intensive testing and in part are manufactured so that in case of doubt, they are capable of meeting and exceeding the demands made of them. This means that they are designed to cope with high demands with long service lives, which they are never actually required to satisfy in actual use. At the same time, inverters are characterized by rapid innovation cycles, which means that any experience acquired cannot be readily transferred to new models and future generations of products.
'As opposed to what occurs, say, in microelectronics, there are components and ageing processes that are still critical and as yet insufficiently researched. This is why we want to help arrive at a deeper understanding and at the same time develop new methods. This will lead to a feasible method for a development process for new power electronic components and systems. This will open up the prospect of cost savings for manufacturers while at the same time ensuring reliability for users over long working lives', says Böttge. Specifically, it should be possible to arrive at verifiable predictions of the lifecycles of inverters, enabling a reduction in the volume of testing required. It will also be possible to design equipment in a more targeted fashion for its required working life, further reducing costs. The project focuses in particular on film capacitors and electromechanical switches.
Here, the work of the Fraunhofer IMWS centers on the clarification of failure and ageing mechanisms, including the interaction of these mechanisms with one another and exhaustive fault analysis of damaged power electronic components and inverters and the investigation and modelling of the temperature and humidity conditions in solar equipment. The experts in Halle will also turn their attention to the evaluation and optimization of test procedures for components and equipment with regard to reliability, robustness, ageing and accelerated ageing.
'Together with our project partners, we want to establish a new development methodology, which could have a significant impact on the reduction of costs. This will make quality assurance less expensive for manufacturers as well as reducing the costs of generating renewable energy overall. Renewable energies will become more competitive with respect to conventional electricity generation – while at the same improving their reliability', says Böttge summing up the project's goals.
Image ground-mounted plant in print resolution. The image may be used free of charge for editorial reporting on this topic. The permission of the Fraunhofer IMWS must be sought for any further use. [ JPG 2.32 MB ]
Image rooftop solar plant in print resolution. The image may be used free of charge for editorial reporting on this topic. The permission of the Fraunhofer IMWS must be sought for any further use. [ JPG 1.71 MB ]